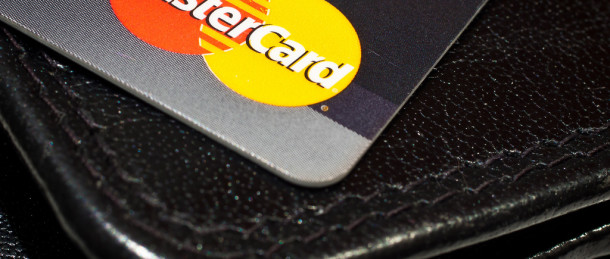 MasterCard Goes to Economics Committee Fearing The Rise of Bitcoin in Australia
An eye for an eye, as MasterCard asks lawmakers in Australia to isolate Bitcoin and any other crytopcurrency simply how, Bitcoin isolates other payment operators.
MasterCard submitted a letter to the Economics Committee clearly stating that "consumer protection, anti-money laundering, counter-terrorist financing and payments system stability should be cornerstones of any regulation of electronic payments — including digital currencies."
Though, this isn't the first time this is being said as MasterCard's letter was the 31st submission to the legislative.
According to Eddie Grobler, President at MasterCard, Bitcoin or any other digital currencies do not offer any sense of protection or security to the consumers. This includes the concept of chargebacks when a buyers pays for something and fluctuation in the value of the currency.
Hence, MasterCard now wants all digital currency operators to have licensing and regulations and also to set up consumer complaint processes.