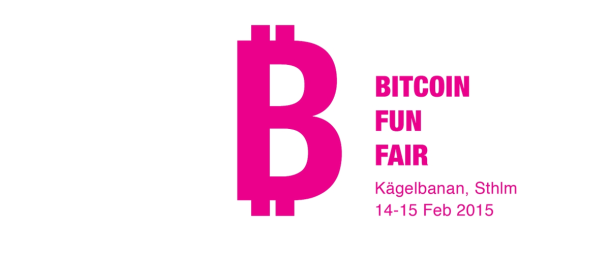 Bitcoin Fun Fair In Stockholm (February 14-15)
If you happen to be in Stockholm, Sweden, you may want to check out this Bitcoin event. Bitcoin Fun Fair is described as a "fun tech show, but, above all, a warm and delightful way to spend a weekend in February."
All sorts activities and items will be available, all of which can of course be paid for with Bitcoin. Food, music, and fashion, are some of the highlights of the Bitcoin Fun Fair. There are also things for kids to enjoy at the Fun Fair, such as Kid Hack Day.
In an effort to help spread Bitcoin awareness, visitors will be required convert at least 100 SEK( Swedish Krona) to Bitcoin to gain access to the fair. People can do this in advance by downloading a wallet on their phone, or they can just bring cash and exchange it at one of the Bitcoin ATMs that will be present at the event.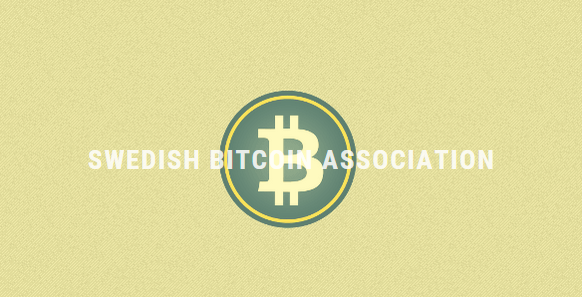 Here are a few things that will be at the Fun Fair, pulled from the Bitcoin Fun Fair website:
cOpenCoin is a company based in Denmark, being Denmark's first two-way Bitcoin ATM allowing people to exchange Cash for Bitcoin and vice versa. It is not explicitly stated whether these machines will be available to people needing to exchange their cash for Bitcoin to get in the event. Either way, cOpenCoin ATMs will indeed bring a lot of interest.
The Swedish Bitcoin Association, according to their website, is a "nonprofit organization with the aim to promote the use of Bitcoin in Sweden". Like most other Bitcoin information sites, it first covers the traditional ways to send money (Paypal, Moneygram, Western Union, etc.). It then compares these traditional methods to the transaction capabilities of Bitcoin. The Swedish Bitcoin Association will be present at the fair to inform visitors about what Bitcoin is and why it is something that we've needed for a long time.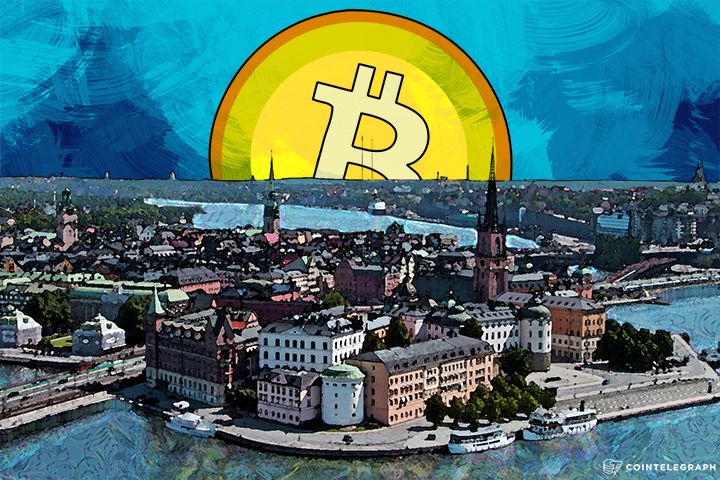 Safello is a Swedish exclusive service that allows you to purchase Bitcoin from 32 countries in Europe. With your Bitcoins being delivered within one bank day, as well as being registered with the Financial Supervisory Authority in Sweden, customers are assured knowing their Bitcoin will be there quickly and was obtained legally.
Kids Hack Day is a "1-day event where children and adults come together to 'hack' and make new uses of everyday items. They will create, for example, instruments out of bananas, games out of cardboard and conductive ink and tinker with gadgets and electronics." On top of this, as previously described, kids will be allowed to exchange items which could potentially open up to talks about Bitcoin.
Many more events will be held at the fair there should please everyone, such as music, shopping, and food.
Source: Bitcoinist