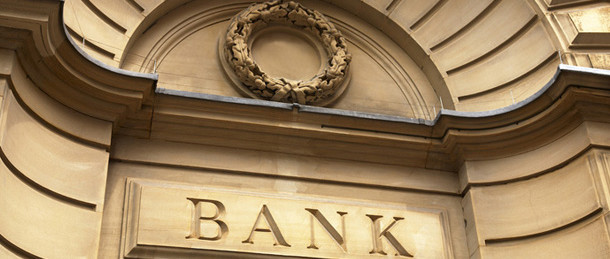 US State Bank Supervisors to Discuss Bitcoin at Public Hearing
In late February, the US Conference of State Bank Supervisors (CSBS), a membership organisation for state banking regulators that liaises with Congress, announced it would launch a new task force aimed at investigating emerging payments issues, including topics related to bitcoin and other digital currencies.
That effort, which is now just underway, will find the CSBS speaking to a wide range of payments industry stakeholders. To date, nine state banking officials have joined the task force, including New York Department of Financial Services superintendent Benjamin Lawsky.
The organisation's fact-finding mission will take one of its first steps on 16th May, when the CSBS will hold a public hearing on emerging payment issues in Chicago, Illinois.