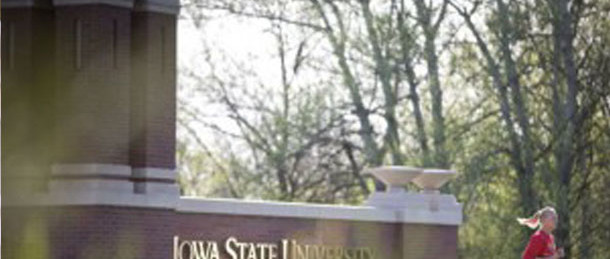 Iowa State University Hit by Bitcoin Mining Malware
The Iowa State University has suffered a massive security breach which compromised the security of student data and attempted to mine bitcoin.
The University says the compromised servers contained social security numbers of 29,780 students enrolled between 1995 and 2012.
However, there is no indication that any of the files were accessed. No financial information was stored in the student records and further investigation led the university to conclude that personal information was not the target.