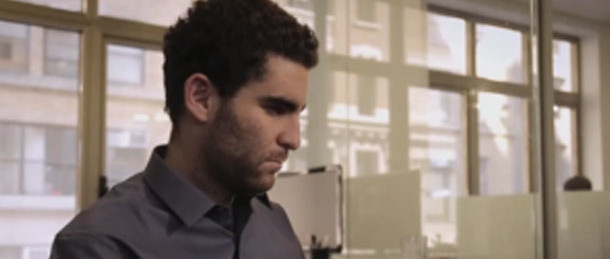 Charlie Shrem Allowed Out of House Arrest for Bitcoin Documentary Premiere
Bitcoin entrepreneur Charlie Shrem will gain temporary reprieve from months of house arrest this week as he attends a premiere at New York City's Tribeca Film Festival.
Although he wasn't able to provide specific details surrounding his release or attendance at the event, Shrem confirmed to CoinDesk that he would attend the launch of the documentary 'The Rise and Rise of Bitcoin', in which he appears.
Arrested publicly over money laundering allegations in January, Shrem has protested his treatment, saying he had been cooperating with authorities in their investigations into bitcoin's shadier uses.